We're the professional who proposes a lifestyle excellent in quality.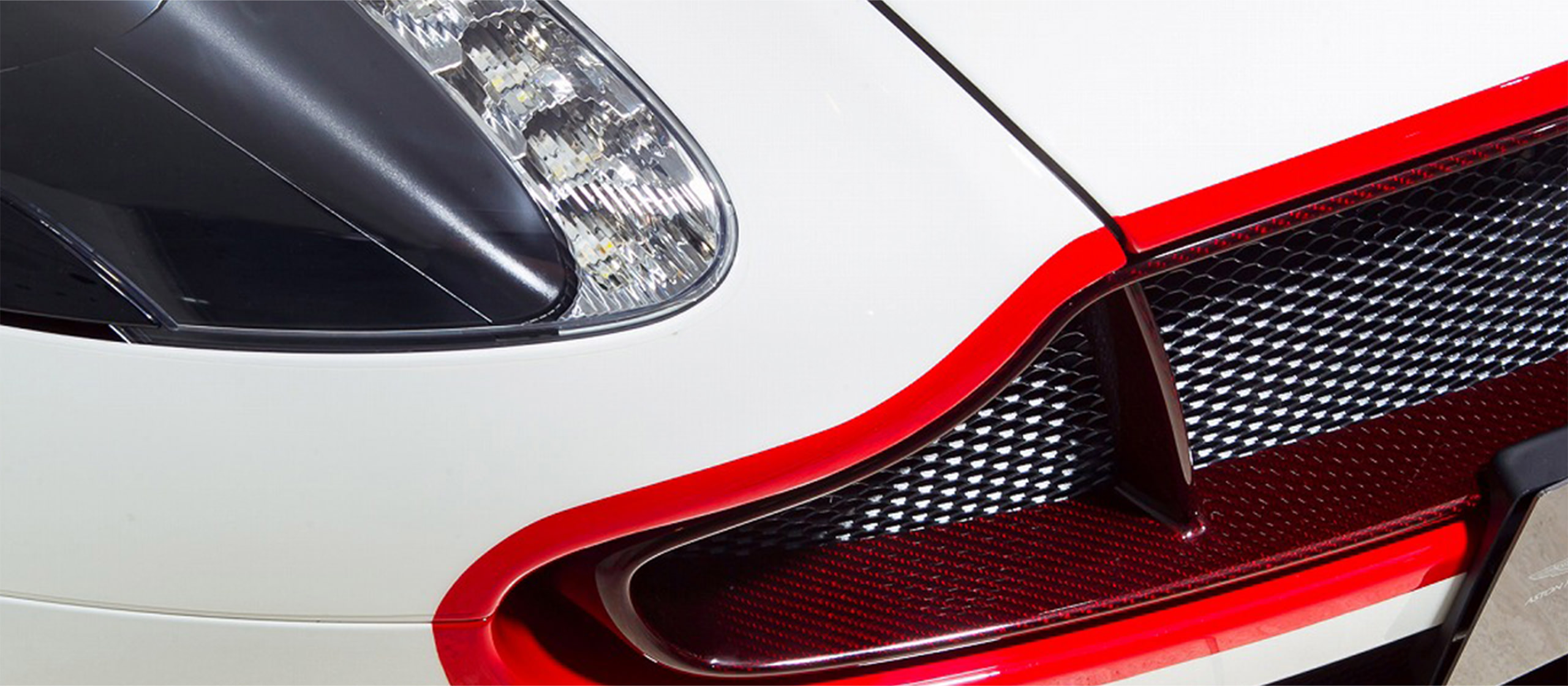 STOCK CARS
We have collections of highest performance and breath takingly beautiful cars.
LEARN MORE
TOKYO SHOWROOM
The modern and stylish showroom represents our state of the art corporate identity.
LEARN MORE
SERVICE CENTRE
We offer exclusive facilities and specialized tools to provide the highest quality service.
LEARN MORE